DAILY COMMUTING | TRAVELING | PROFESSIONAL OUTDOOR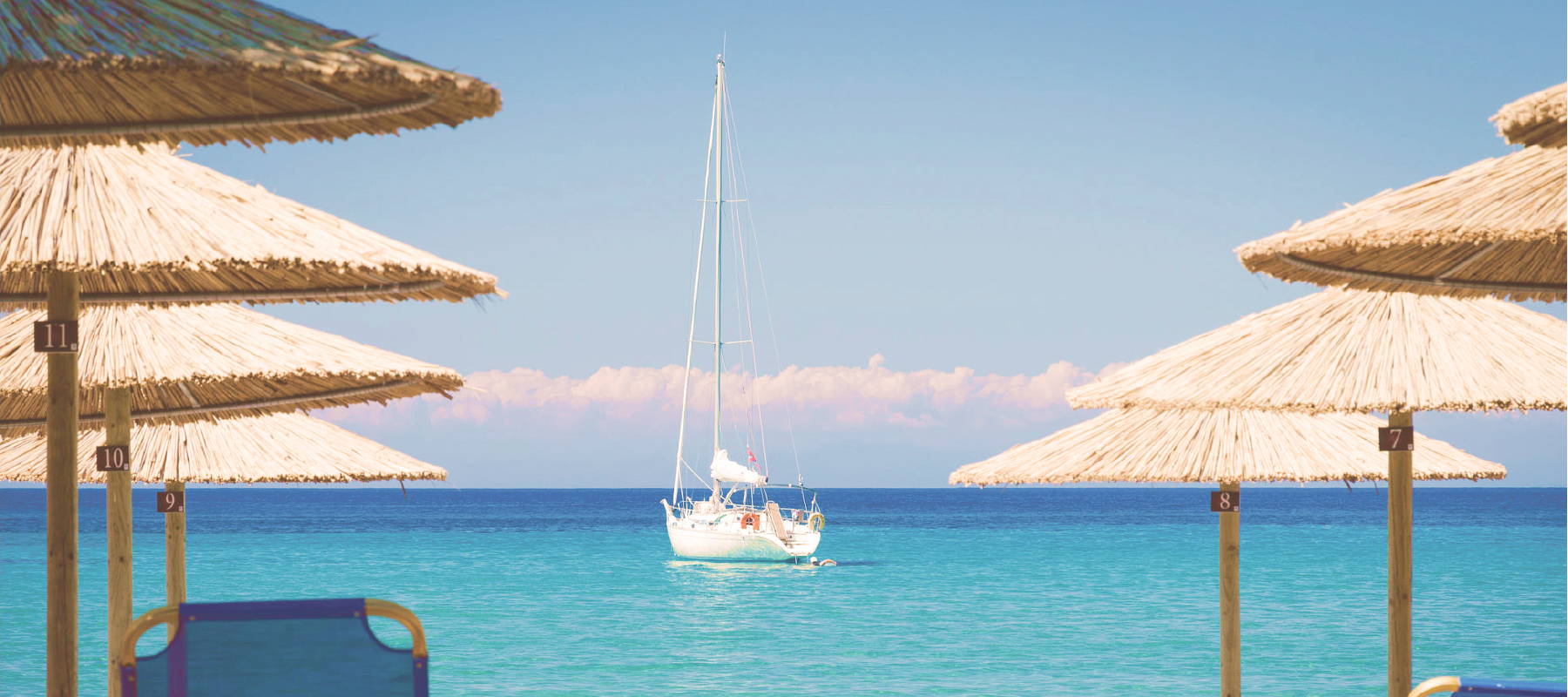 SUNSCREEN PERFORMANCE DISPLAY
OHSUNNY has a variety of sunscreen fabrics with different properties to
meet the sunscreen requirements of different needs

Daily commuting / Traveling / Professional outdoor
OHSUNNY Sun Protection Factor No matter for daily life, commuting
or holiday travel, you can find your ideal sun protection products
under thehelp of TIME SKIN SUNSCREEN INDEX.
DISPLAY OF FABRICS' FUNCTIONS
Light / Breathable / Coolchill / Quick-drying / Skin-friendly / Comfortable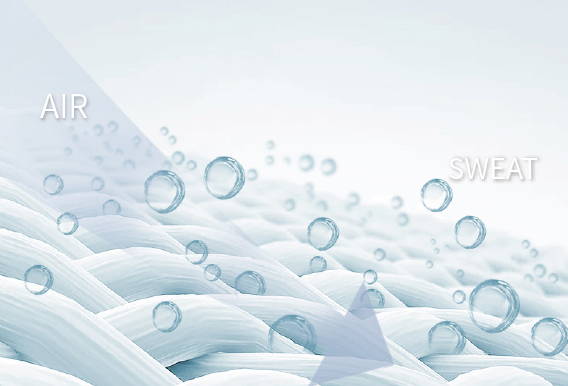 ANALYSIS OF THE TECHNOLOGY
OF DRYING QUICKLY
The new technological sunscreen fabric canspeed up evaporation so that it can absorbmoisture and dry quickly. It can bring you anew fresh outdoor summer experience.
The speed of evaporation is improvedto quickly spread sweat. The textureis soft and is not easy to deform.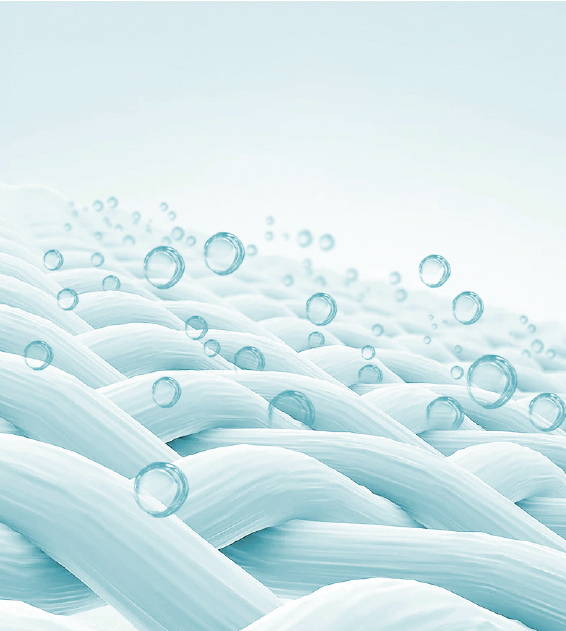 SOFTNESS 、
COMFORT& BREATHABILITY


The technological fabric is as soft
and skin-friendly as a baby's skin.
Also, thesunscreen performance
is outstanding.
NEW POLYESTER FIBER MATERIAL
High-performance sunscreen / Wear-resistant / Comfortable and flexible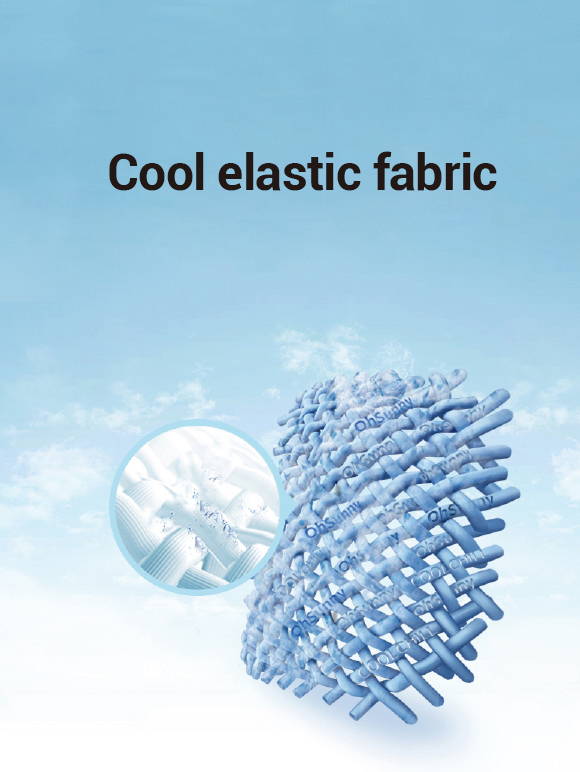 The technological fabric is as soft andskin-friendly as a baby's skin. Also, thesunscreen performance is outstanding.
ABSORB MOISTURE& DRY QUICKL
It makes use of siphoning from the groovesof the fibre to make
the moisture on thesurface spread quickly so that the capacity
of evaporation can be improved. This functioncan be kept even
after several times of washing.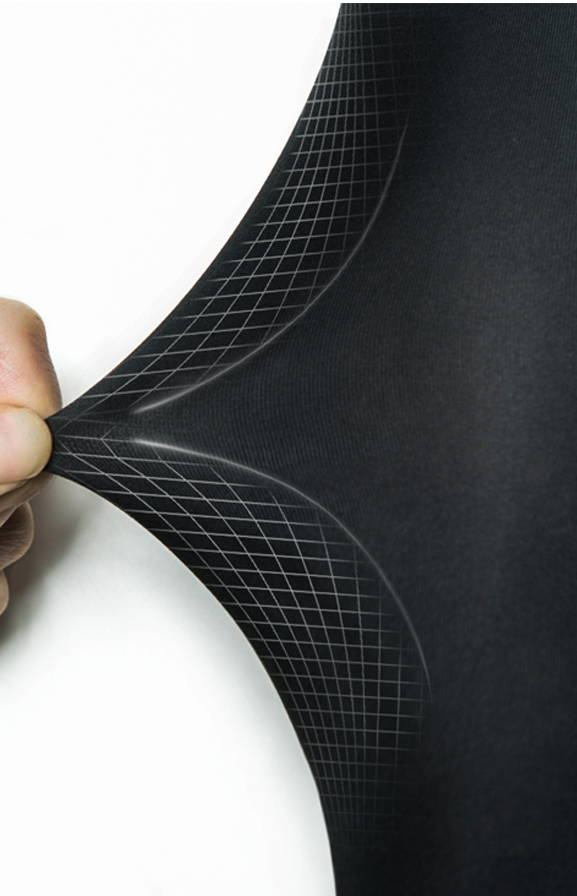 HIGH ELASTICITyMORE COMFORTABLE
OHSUNNY new technology ceramic fibersurfaceMaterial, light and breathable,comfortable and skin-friendly.
As thin as a Cicada's WingSoft and Skin-FriendlyThe fabric of some products arevery light and thin, the thinnestproduct is only 0.32mm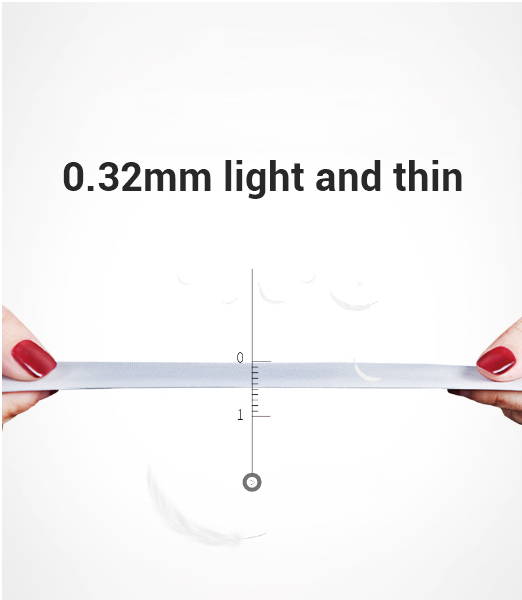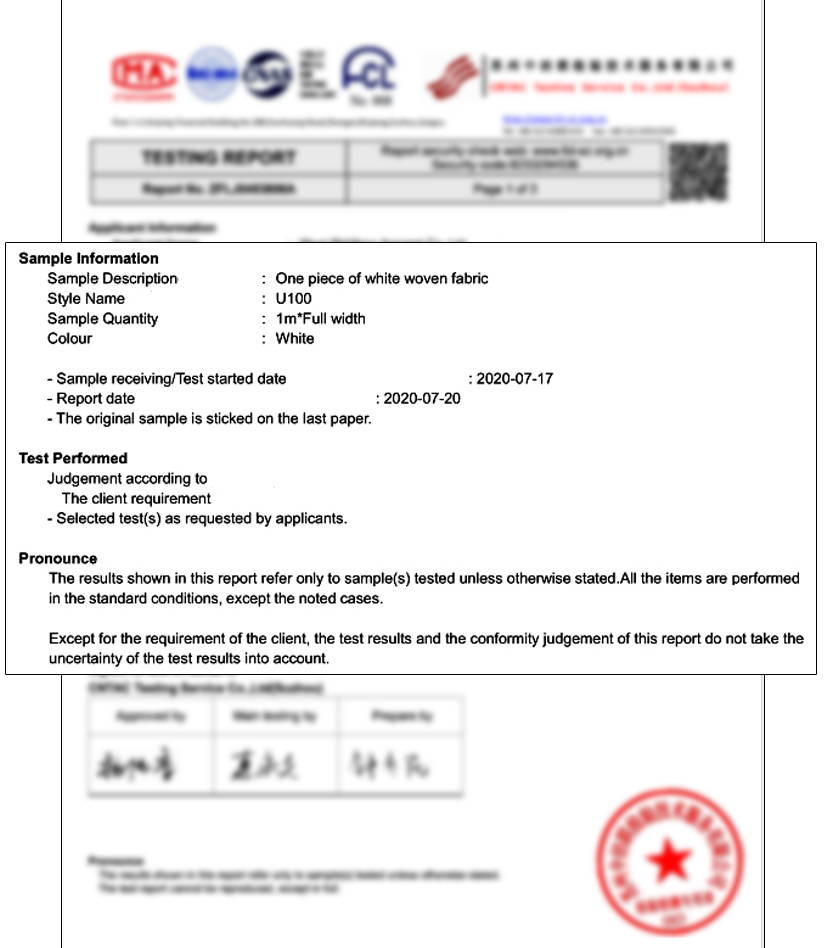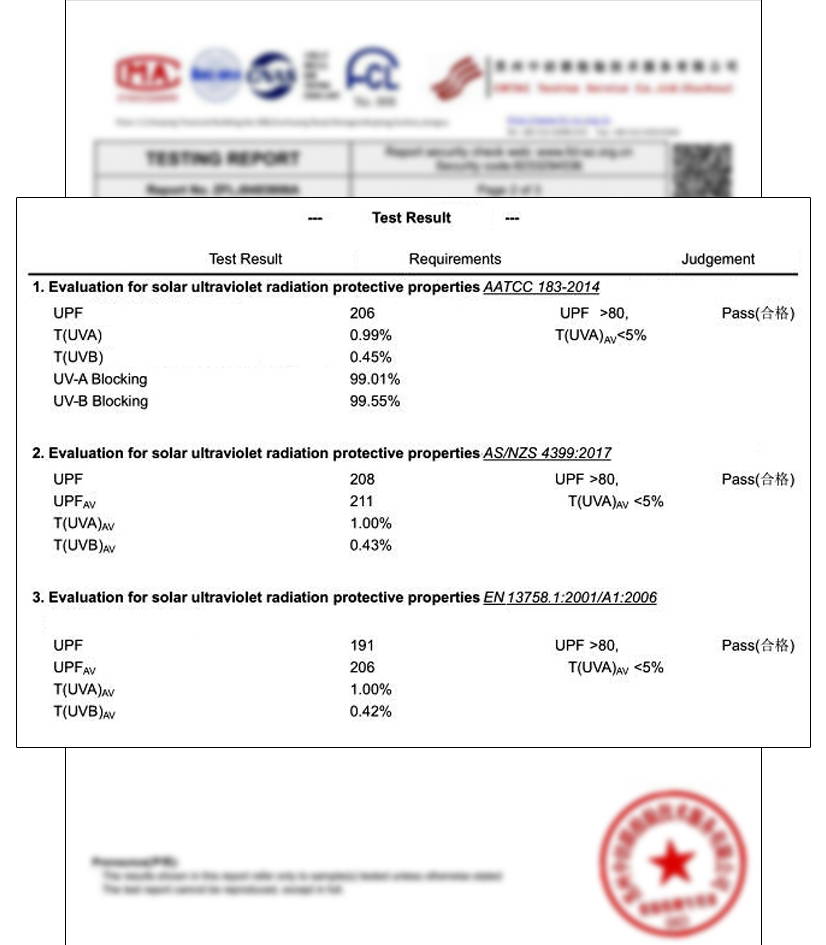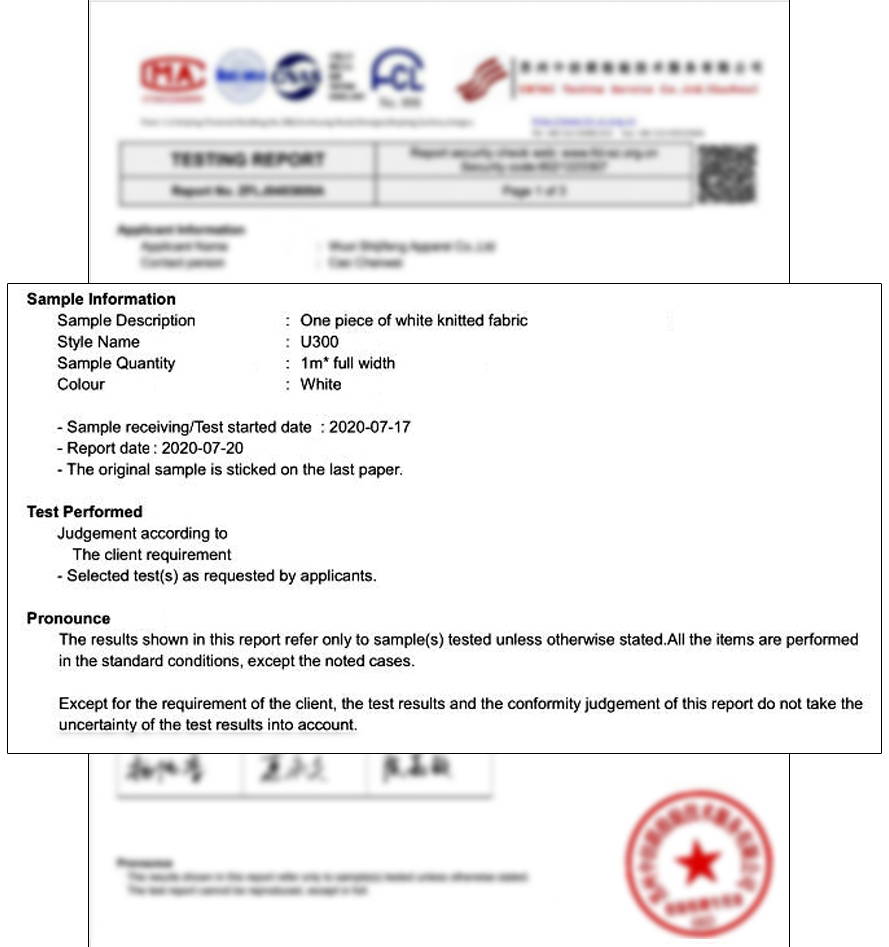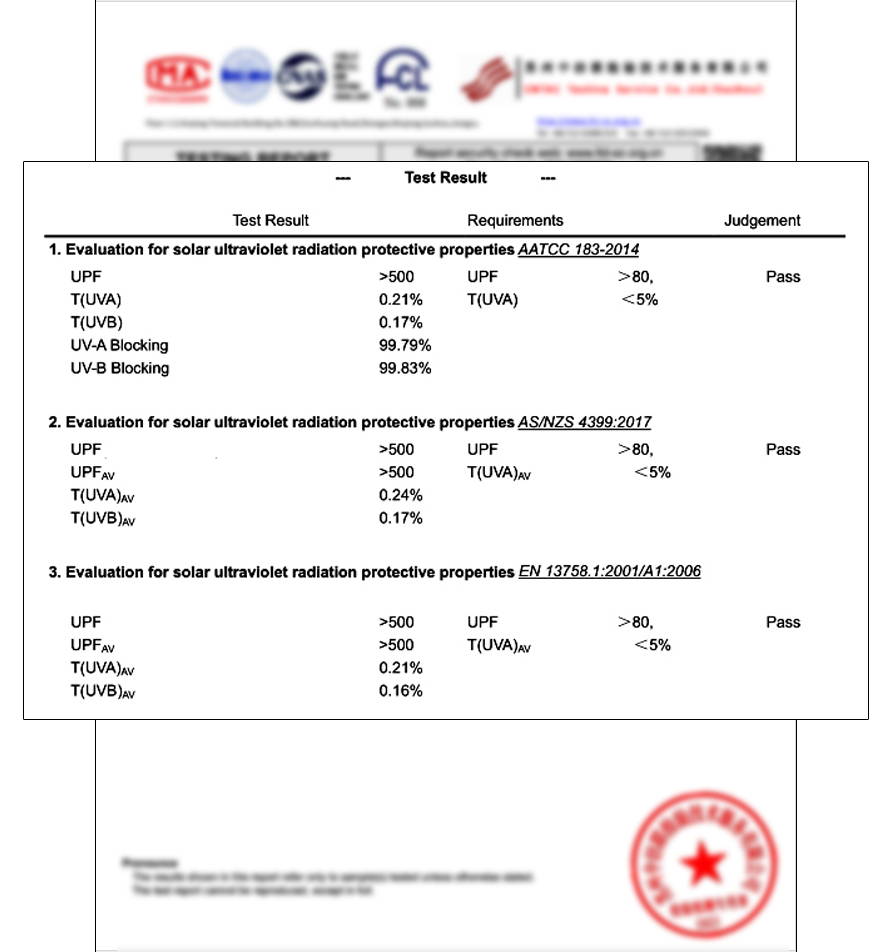 KNOWLEDGE OF SUN PROTECTION
CLASSIFICATIONS OF SUNLIGHT



UV: Ultraviolet can be classified into three kinds, UVA, UVB and UVC.
Why do we need to protect ourselves from UV?


Excessive UV can damage the skin, eyes and immune system
and skin may get sunburned, aged or darker.


UVA refers to ultraviolet A with a wavelength of 315 ~ 340nm.
UVB refers to ultraviolet B with a wavelength of 280 ~ 320nm.
UVC refers to ultraviolet C with a wavelength of 200 ~ 280nm.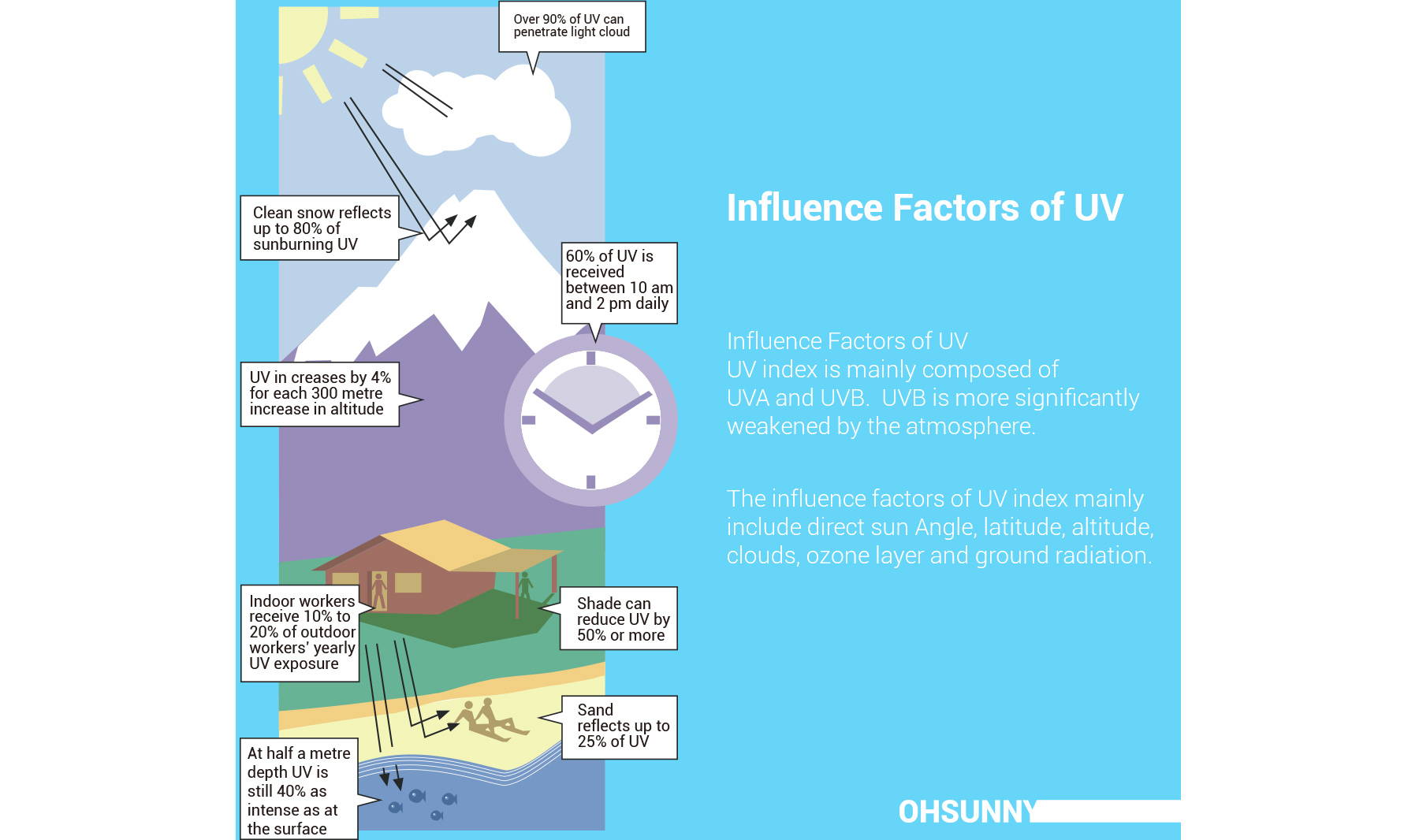 THE SUNLIGHT IS NOT BALANCED


Ultraviolet index is to measure the amount of ultraviolet of the day.
UPF refers Ultraviolet Protection Factor. Only when the UPF value ofthe sample is greater than 40, and the UVA transmittance is less than 5%,can it be called UV protection product. Neither of these two conditionscan be dispensed with. If 40 < UPF < 50 and the transmittance of UVA isless than 5%, then it is marked as UPF40+.If UPF is more than 50 and thetransmittance of UVA is less than 5%, then it is marked as UPF50+.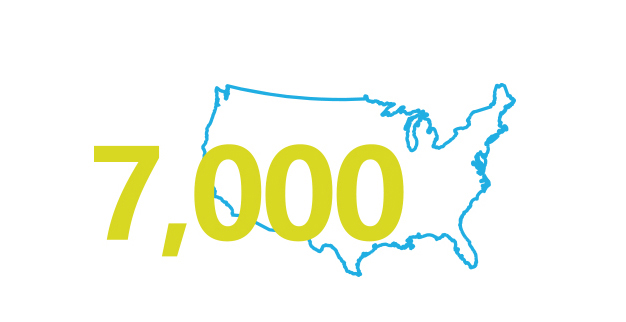 Melanoma claims the lives of more than7000 Americans every year.

Melanoma is the leading cause of cancerdeath in young women ages 25-30 and thesecond leading cause of cancer death inwomen ages 30-35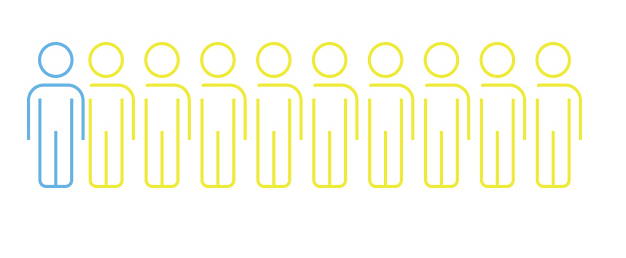 9 out of 10 cases are considered to bepreventable.
Sun protection basically has two kinds, namelyphysical sun protection and chemical sun protection.About 1 percent of skin cancer in the United States isdiagnosed as malignant melanoma and it is estimatedto cause 7,230 deaths, 4,740 in men and 2,490 inwomen. Malignant melanoma is the fifth leadingcause of cancer death in the United States. It is theleading cause of death among women in the UnitedStates between the ages of 25 and 30. Young womenand men over 65 die the most.The highest rate in theworld is in Australia and New Zealand, where the riskof malignant melanoma in AU is 14%. Skin canceraccounts for 80% of newly diagnosed cancers andis the leading cause of death among people aged15 to 29.