Professional skin protection for you and your family
Soft skin care, breathable perspiration, comfortable to wear, specially designed for children with excellent materials for sun protection clothing, mothers can rest assured to buy
Your travel needs not only professional sun protection but also perfect fashion matching. We provide you with professional sun protection accessories
Bringing products into life while demonstratingthe use of features more to show people a free and comfortable attitude to life, leading the modern aesthetictrend of conbining the sense of scienceand technology with the sense of life.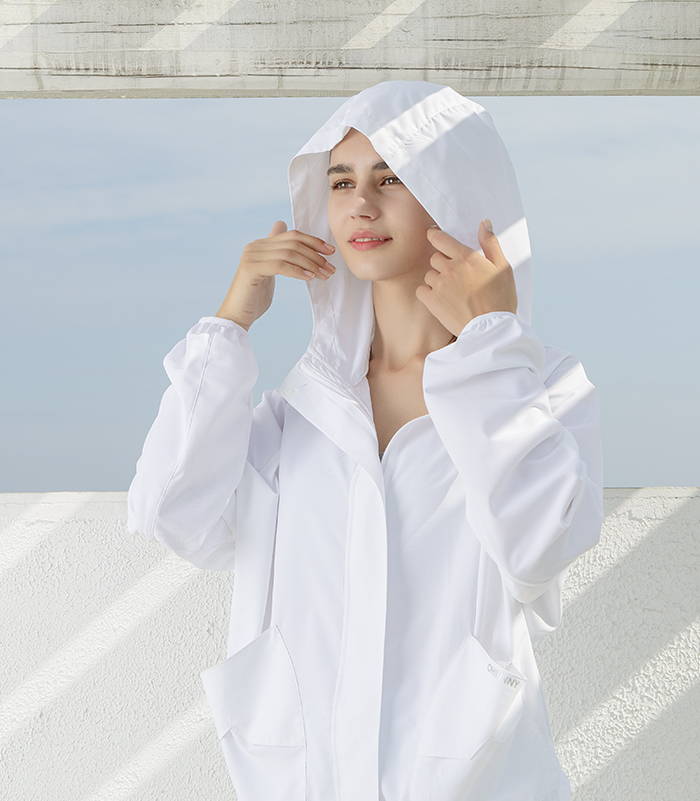 We are a company selling production products,facial mask, protectionhat,
golves and raincoat.The clients we focus on are people who need naturaland eco-friendly sun protection products.They also want technological solutionsthat is better than that on the market.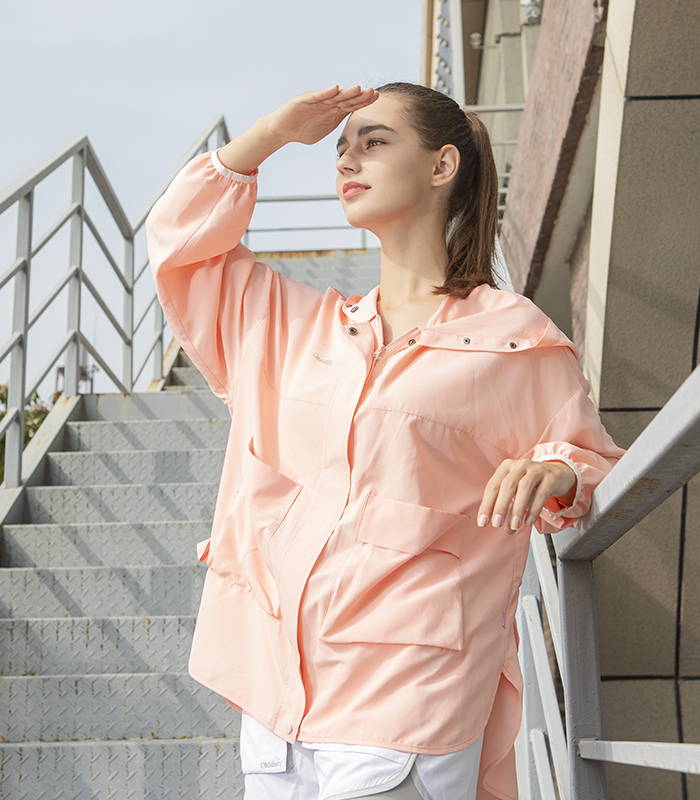 OHSUNNY provides one-stop service,with diverse top,bottom,
coat,mask,half-sleeve,ect. categories includingtop,bottom,coat,mask,half-sleeve,ect.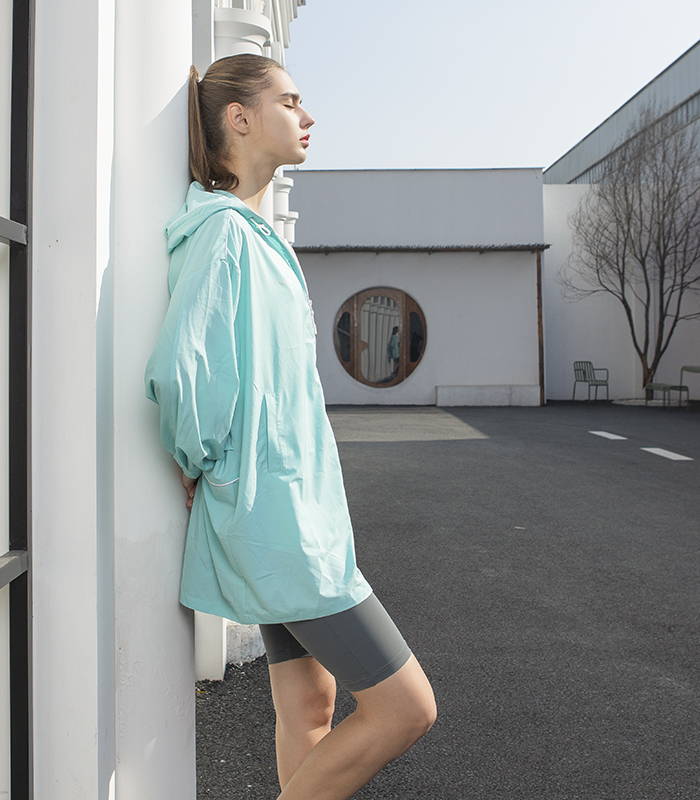 FREE WORLDWIDE SHIPPING ON ORDERS OVER $35
you may return it to us within 30 days from the day your order is received
2 YEAR WARRANTY ON ALL PRODUCTS SOLD ONLINE

100% SAFE AND SECURE CHECKOUT WITH SHOPIFY